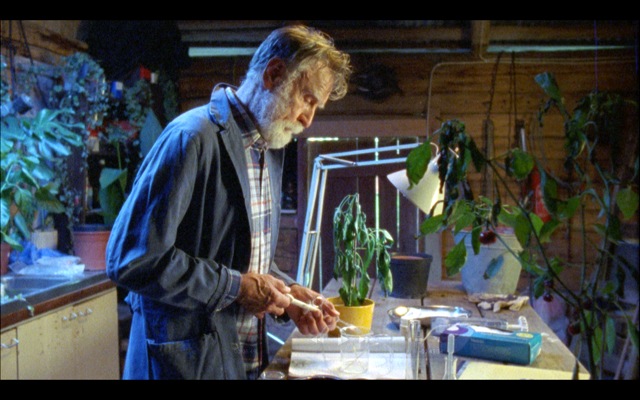 The latest Karisma Films fiction production Sydänjuuria (eng. Heartstrings and "Arno" as working title) has finished shooting and continues to the post. The story is a drama about a bio-researcher Arno (Ismo Kallio) who tries to save his terminally ill wife Helmi (Tiina Rinne) with an alternative medicine. Familys doctor son Pyry (Mikko Reitala) does not share Arnos view on treating his mother – then, something unseen happens.
The film is directed by Outi Hartikainen and it is a joint production with Tampere University of Applied Sciences/Art, Music and Media. (TTVO).
The films premiere is scheduled on March 2012.