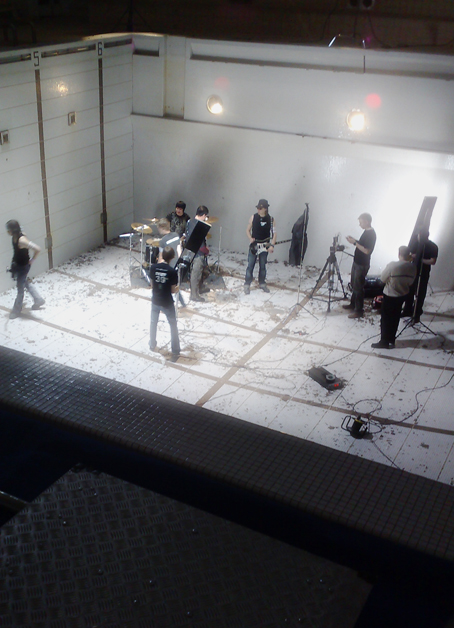 Essentia 3D Music Video Finished
Karisma Films' first stereoscopic music video has completed post-production. A date for the release of the video has not yet been set, but talks are underway with interested parties. At the moment, the video is only available for view on specific request.
—
Karisma Filmsin ensimmäinen stereoskooppisella 3D:llä kuvattu musiikkivideo on valmis. Videon julkistamispäivää ei ole vielä tarkalleen tiedossa mutta siitä neuvotellaan eri tahojen kanssa. Toistaiseksi musiikkivideota ei ole nähtävillä kuin pyydettäessä.