Karisma Films announces a new stereoscopic short film by Alexander Savin. Helsinki 3D is a visual documentary about the life and rhythm of Helsinki, the capital of Finland.
Director Savin is an experienced stereo-photographer and filmmaker. He has become known in the stereoscopic community as the winner of multiple Gold Awards in NVidia 3DVision portal. The trailer for Helsinki 3D film is also an official entry to the IMAX Awards. Watch trailer
The film consist of stereoscopic timelapses over the course of a year. It captures the life and cycle of Helsinki city with its landscapes and calming perspectives. The film is shot with two identical Canon EOS cameras rigged with an eye-wide vision. With high resolution images combined together, the three dimensional experience of the film is sharp, and flourished with color and detail. The film includes sequences of hyper stereoscopic shots, where the camera distance is altered during the lapse. This allows the viewer to see the world from the unusual perspective with increased sense of depth.The 3D-short film is available in 4K resolution.
The film score is composed and performed by DJ Preal.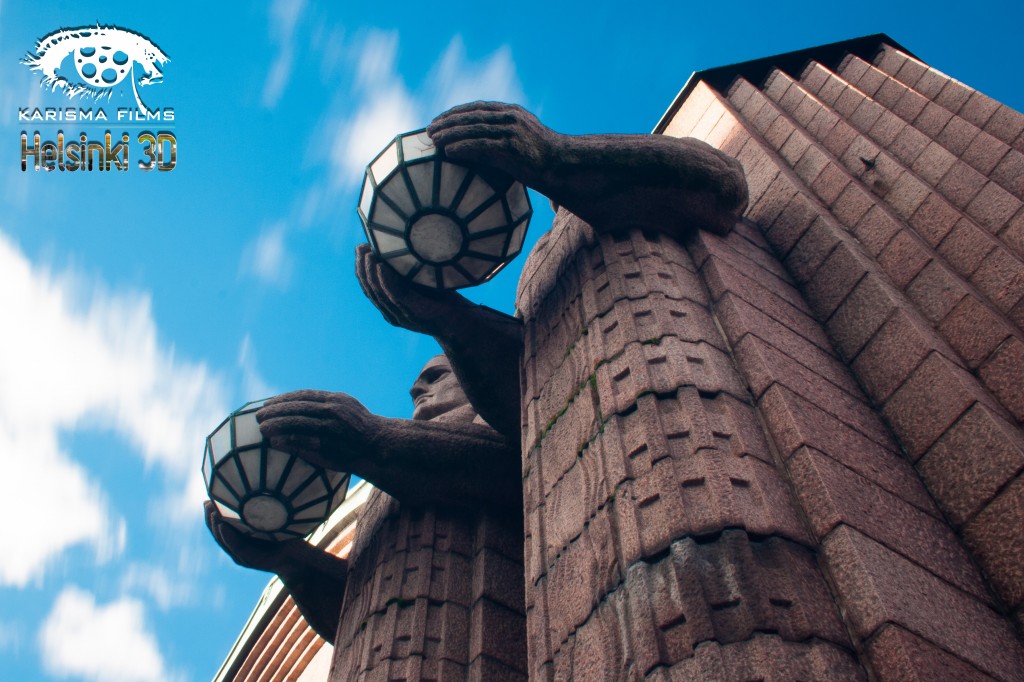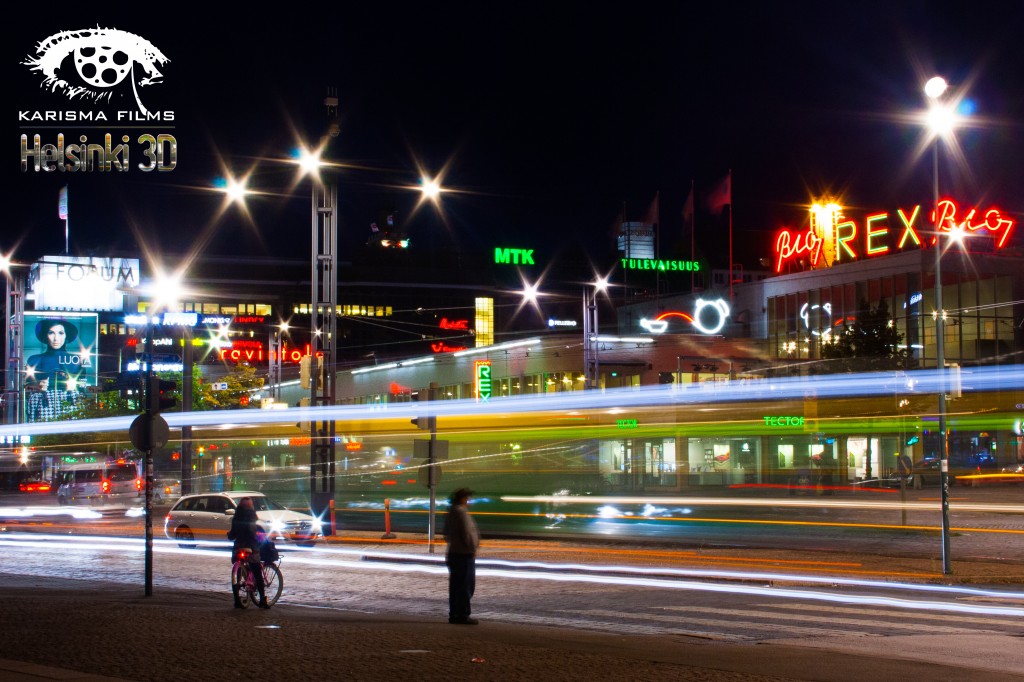 Film length: 9 min 11 sec
Formats available: HD 1080p 3D and 4K 3D
Frame rates available: 24fps and 25fps
Contact info:
Alexander Savin, director, Karisma Films
alex@karismafilms.fi
+358 50 4867462
Markus Kosonen, producer, Karisma Films
markus.kosonen@karismafilms.fi
+358 40 5412755