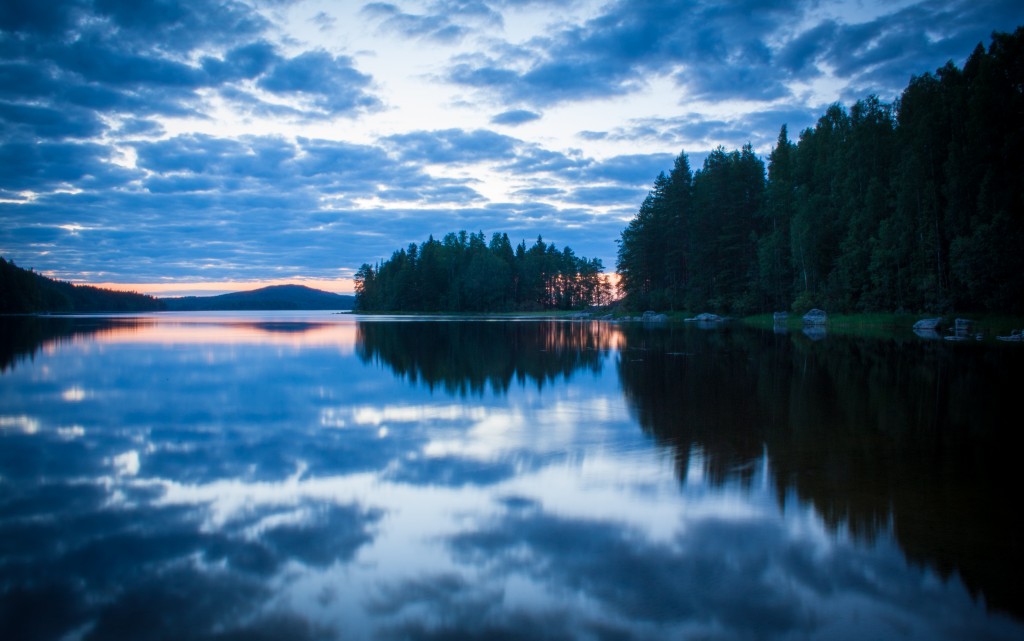 On behalf of the festival organisation of 3D FILM & MUSIC FEST BARCELONA 2013, I have the pleasure to inform "NORDIC PRELUDE 3D" won SPECIAL MENTION AWARD on the second editon of the festival this year.
Nordic Prelude 3D is an experimental short film, shot mostly in Finnish Lapland and Norwegian Finnmark during an expedition to the northernmost tip of the Europe – Nordkapp. The movie is made filming during the polar day in July 2013, and edited to the music of Verdi, as part of the Wagner-Verdi celebrations. Nordic Prelude was just premiered at the Barcelona 3D Film Music festival, and got a special mention.
Once again, this is a low-budget endeavour, with a minor crew. Custom dual Canon EOS camera rig was employed once again, with a variated interaxial distances and synchronized timer shutter. Shooting stereoscopic timelapses in nature is super tricky, and quite a few shots never made it to the final cut just because stereo didn't worked on those (while looking very pretty in 2D).
Lightroom, StereoPhotomaker and Adobe Premiere were the post-production tools, with addition of LRTimelapse. This Lightroom add-on makes incredible work and allows timelapsers to eliminate flicker and significantly reduce lighting jumps in the shots. One of the challenges when shooting timelapses outside is often cloudy weather. The light is changing all the time, and the final timelapse can contain quite radical flickering because of the sun shining in one frame, and being behind the clouds in a next one.
Some of the notable locations include national parks of Koli, Repovesi, Syöte, Urho Kekkonen park, Lemmenjoki, Torronsuo and Nuuksio. Full expedition map can be found here.
The film is currently available for licensing and festivals, in 3D HD and 3D 4K. DCP package is available on request.